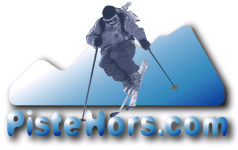 Posted on: 2022-11-07 19:30:11 by davidof
3 Avalanche deaths in the French Alps after first weekend of snow
The bodies of two climbers, missing since Saturday 5th November 2022 have been found by the rescue services in the Grande Casse (3855m) sector of the Savoie following an extensive search and rescue operation. The incident follows the death of a guide in an avalanche in the Hautes-Alpes on the same day.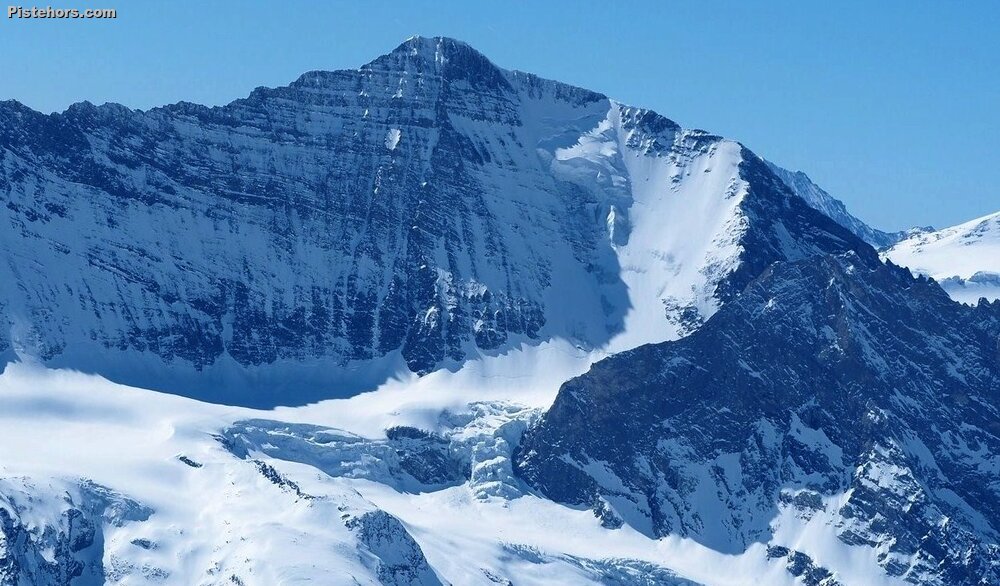 Grande Casse North Face (archive)

The victims left the refuge du col de la Vanoise on Saturday morning. The aims seems to have been to climb by the Petite Face Nord and return via the refuge to recover the remainder of their gear. When they didn't return in the evening other people staying in the refuge gave the alert.
The avalanche bulletin gave the risk at 2/5 (Moderate) above 2500 meters altitude with 15 to 20cm of fresh snow with 100cm of new snow since September. The principal danger is poorly bridged crevasses but the bulletin did warn of the risk of small surface slides on sunny slopes and rare soft slabs at altitude. The avalanche forecasters have been on the ground in early November but hadn't noted anything particularly alarming.

The mountain rescue spotted tracks on Monday and a ground search team found the bodies of the two climbers mid afternoon. It appears they were caught by an avalanche and buried under 50 to 200cm of snow in the rimaye. The victims were 21 and 26 years old and from the Paris area and Brittany.


Location
Attachments

Comments