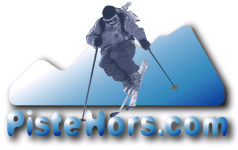 Posted on: 2023-05-30 08:18:09 by davidof
Crampons or Harscheisen?
A serious accident in the Savoie this weekend is a reminder of the risk of climbing hard slopes using harscheisen or couteaux. These are metal crampons that attach to the ski or bindings as an aid to climbing steep, hard slopes when the ski will no longer grip. The incident occured on Sunday early in the morning on the dôme des Glaciers above Bourg-St-Maurice. A ski tourer lost her footing and fell 100 meters hitting avalanche debris. Her helmet was smashed by the force of the impact and she suffered severe burns and fractures. She was climbing with harscheisen at the time. Snow conditions are very hard at the moment and other less serious incidents have been reported.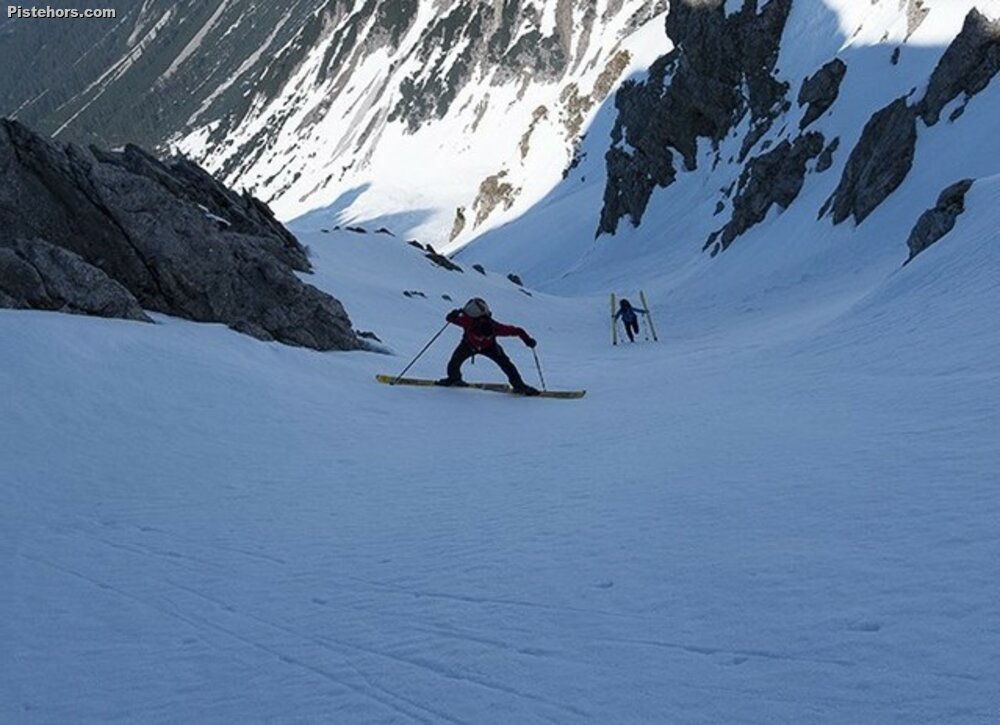 Personally when the snow is hard I prefer to put skis on my back and climb with steel crampons. Assuming the ice crust will support your weight. Harscheisen require careful use. They only bite a small amount into the snow and where the surface is uneven they may not even touch the surface. Conversion or kick turns are particuarly hairy on steep, icy slopes. It is open to debate, ski crampons are much quicker to fit and are better than nothing at all but do they give the skier a false sense of security?
Attachments

Comments