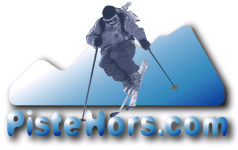 Posted on: 2021-05-20 22:09:37 by davidof
Delicate conditions in the Mont Blanc massif, two Italians dead
Two Italian ski tourers, climbing the Aiguille Verte, have been killed by a slab type avalanche. The alert was given by the Italian police when the two men, aged 25 and 50, failed to return home. The PGHM spotted the very large avalanche late in the afternoon after a helicopter search. The avalanche was triggered close to the col and had swept the men 800 meters into the Argentiere basin. One of the fatalities was spotted on the surface of the avalanche. The second, missing his beacon which had been ripped off by the force of the avalanche,was eventually located using a Recco device after a long probe and dog search of the debris lasting until nightfall. The PGHM warned of large snow accumulations and strong winds at altitude making backcountry travel very complex in the area.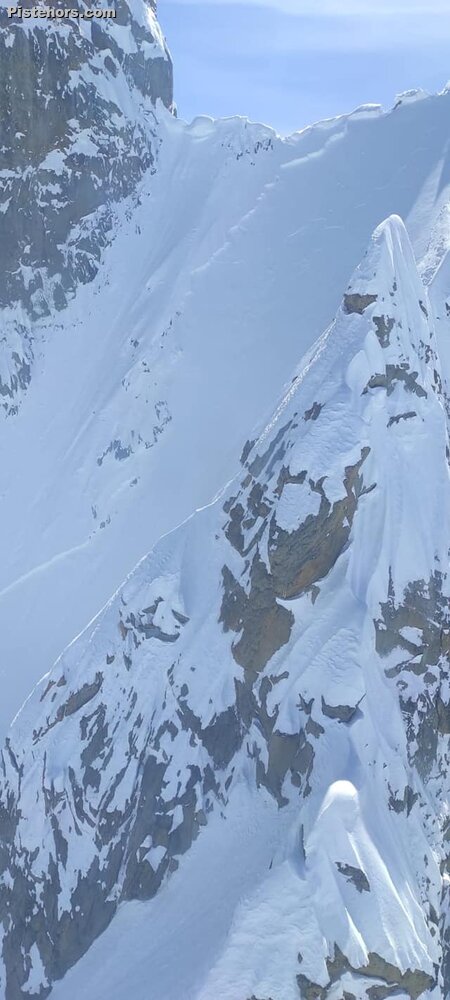 Avalanche col de l'Aguille Verte. Photo PGHM Chamonix

A sentiment echoed by Julien Galmard who was one of the first to ski the Valley Blanche after the reopening on Wednesday. He described conditions as good, apart from windslab at altitude. From the Rognon to the Requin there is 50cm of powder but open crevasses with snow bridges but said there is a 30 meter abseil from the Junction to the Mer de Glace, the normal route is no longer practicable on skis.

Attachments

Comments