The 3DS law (decentralization, differentiation, devolution) has been passed by the French govt and one of the details will be stricter controls on heliski activities. Heliskiing was originally banned in 1985 but the text only specified dropping passengers; not picking them up again. So French operators have been offering heliskiing activities where you a picked up at the bottom of a valley having first been dropped over the border in Italy or having used ski lifts to reach a summit. The law has now been clarified to include "boarding".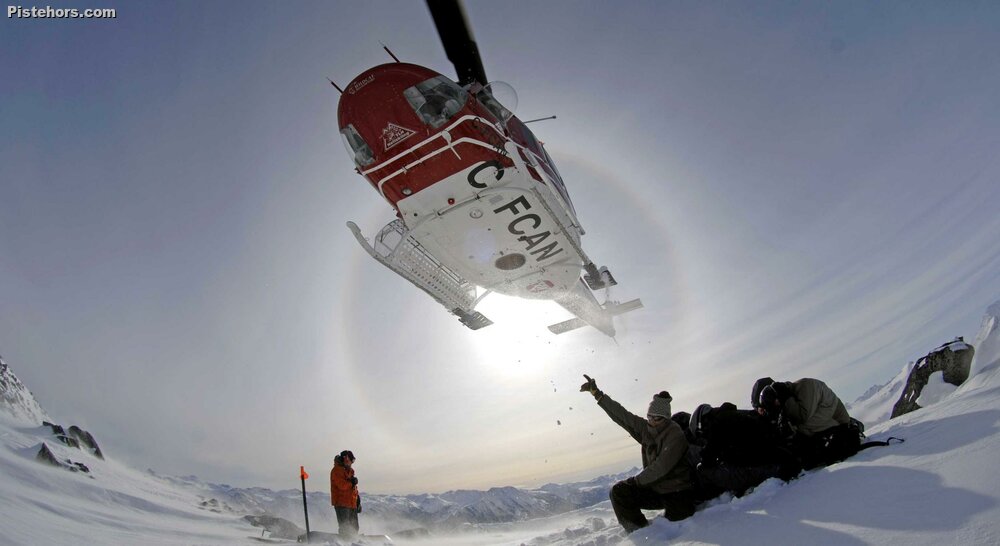 Photo: Guides office l'Alpe d'Huez

To give an example, the guides office in l'Alpe d'Huez offered the following routes:
Le Glacier du Grand Sablat

Le Pic Bayle

Le Glacier des Quirlies

La Traversée des Rousses avec reprise au Barrage de Grand Maison

Le Couloir du Grand sauvage ... etc
with helicopter recovery at the bottom back to ski resort. That is now no longer possible and the webpage offering those activities gives a 404 error.

https://www.legifrance.gouv.fr/jorf/id/JORFTEXT000045197395