"got to admit it's getting better", Paul McCartney once wrote. To which the ever brutal John Lennon quipped "it can't get no worse". Much the same could be said of the French ski season following two years of severe Covid disruption. This season saw occupancy at 87% in the Northern Alps for the important February holiday period. Despite poor snow cover the Southern Alps overall occupancy was 84%, +11% in February compared to pre-Covid, and 83% in the Pyrenees.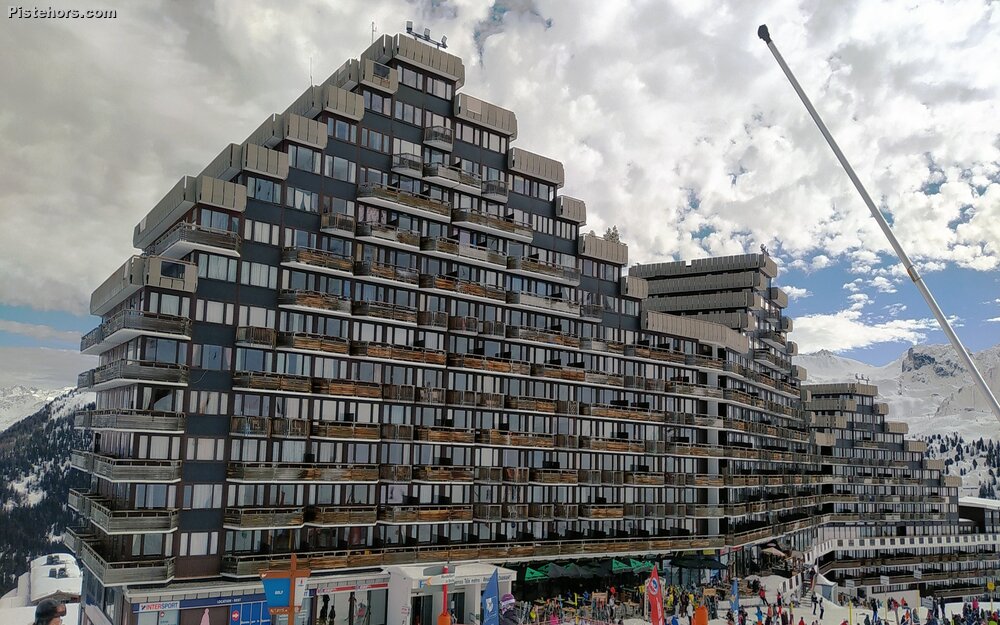 Looking in more detail, Artouste in the Atlantic Pyrenees had an excellent season with 50,000 visitors. Before Covid the average was 37,000. The director says that people wanted a breath of fresh air after lockdown and Artouste, a small ski area with just 25km of pistes, is very attractive to less well heeled visitors. The N'Py resorts (Peyragudes, Piau, Grand Tourmalet, Pic du Midi, Luz-Ardiden, Cauterets) have seen a massive +17 % increase in skier days (920,000 total) compared to February 2020. Around half of turnover is made during the February holiday period. Overall there were 5 million skier days for the Hautes-Pyrénées resorts, close to a record. Val Cenis, in the Maurienne saw turnover up 9% to a record 15.6 M€. The Compagnie des Alpes (Chamonix, Val d'Isere etc.) saw first quarter revenue for ski areas alone up 11.3% at 392.1M€ compared to 2018/2019. There was a drop of 5% in skier/days due to the continued absence of British skiers until mid January. Earnings per skier day were up 15%. Partly explained by less intermediaries between the client and the lift company (due to less British TO clients) and the sales of high value lift passes.

Last year the smaller, local resorts were the stars. This year the big resorts, situated above 1300 meters altitude have seen the biggest growth boosted by the return of the British who are once again France's winter sports champions. 26.4% of foreign guests were British followed by the Dutch (18%), Belgiums (13%) and Swiss (12%). However British visitors numbers were still -%5 down on their pre-Covid levels. 36% of skier days are alpine skiing, which means that 74% of visitors are doing another activity, snow shoeing following alpine skiing in popularity.
The good figures are partly explained by property owners spending more weeks in their properties helped by teleworking. With high inflation it remains to be seen whether this post Covid boost will be carried over into next season