The PGHM has issued the following warning about the atypical snow conditions currently in the Mont Blanc range.
"In a 24 hour period the Chamonix PGHM and the CHOUCAS 74 rescue helicopter have carried out 5 rescues for parties trapped on major mountaineering routes (North Face of the Grandes Jorasses, the Droites, the Aiguille Verte). Each time, it was the current mountain conditions that trapped the climbers, some of whom were very experienced.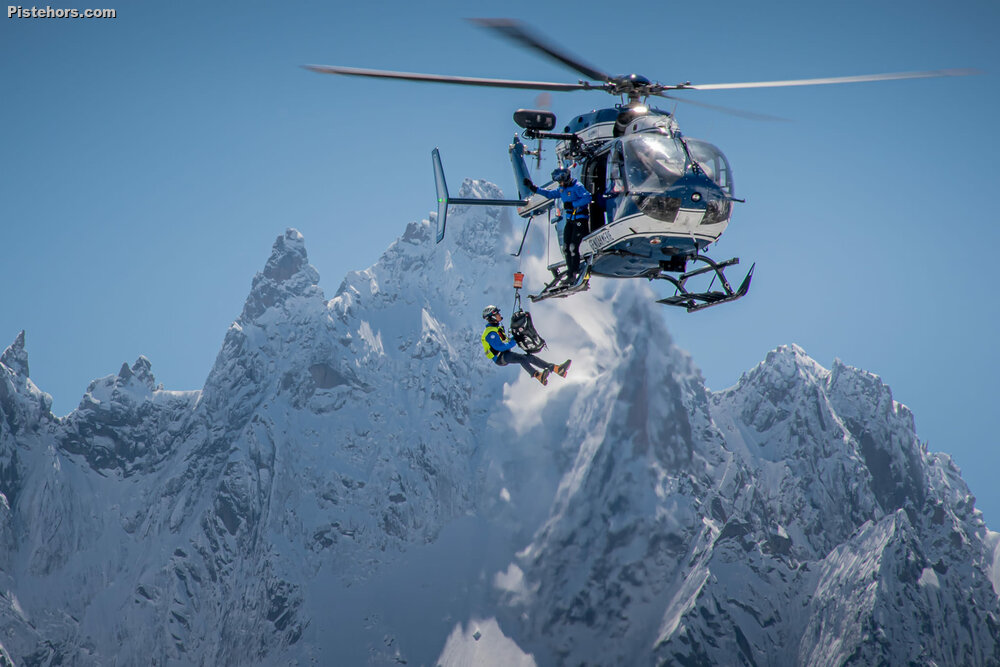 Beware, the atypical snow conditions can sometimes give the feeling that spring is just around the corner when winter is not yet over. For off-piste skiers and ski tourers: beware of insufficient snow cover, certain routes cannot be skied all the way down and you may find yourselves stuck.
For hikers: winter is not yet over and some routes still have snow at high altitudes, giving rise to accidental falls.
Ask the professionals for advice!"