Due to snowfall during Saturday 2nd December the avalanche risk is markedly increased in certain mountain areas. The Savoy avalanche forecaster has warned that it is the first weekend of significant avalanche risk for skiers. This coincides with the early opening of many of the regions ski areas.
Corse: The is significant snowfall above 600 to 700 meters in the interior mountain ranges, particuarly Haute-Corse, will continue to Saturday night. There will be a good meter of fresh snow at altitude. Natural avalanches will occur at altitude, especially on Saturday night but the avalanche risk will be high into Sunday.
Pyrenees : Avalanche risk on Sunday.
There have been successive snow events since Thursday evening in the Pyrenean mountains which have brought 50 to 60cm of snow at 1800 meters, more locally. The snowfall has been accompanied by strong winds which have formed numerous soft slabs. The danger of a skier triggered avalanche is high this weekend in the center and west of the range. Great care should be exercised by off piste skiers and ski tourers/snowshoers.
Alps : Weak snowfall the last days except on the Italian border. However the risk of triggering a slab by a skier should not be underestimated.
Other mountains : Good snow cover for the start of December. At 1000m in the Vosges there is 30 to 60cm of snow. In the Massif Central 25 to 40cm and in the Jura 20 to 35cm.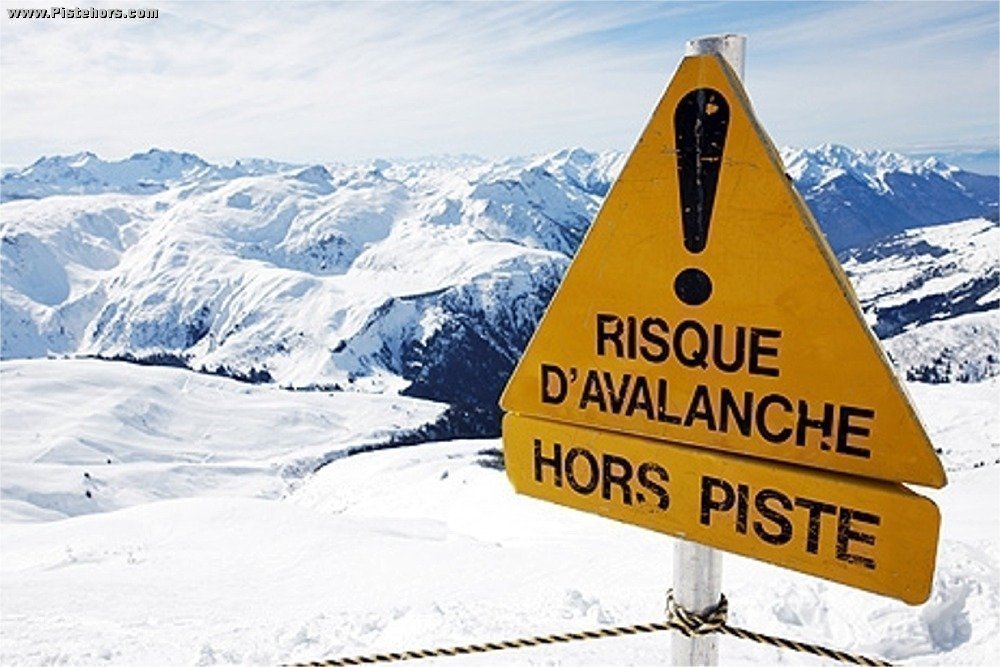 Avalanche risk