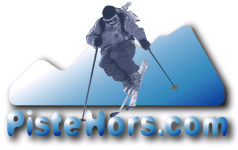 Posted on: 2023-04-17 14:19:46 by davidof
Southern Cross mega resort finally abandoned
Launched back in the 1980s by promoter Pierre Schnebelen. The man behind Tignes. This mega project would have linked Orelle in the Maurienne with Bardonecchia in Italy to create a huge trans-national ski domain. The original project required the construction of three new ski resorts: Valmeinier 1800, Orelle but linking into Valmeinier and Valfréjus on the site of the tiny ski area of Modane-le Charmaix. The ski area would have needed 20 new ski lifts and would have been twice the size of the Three Valleys.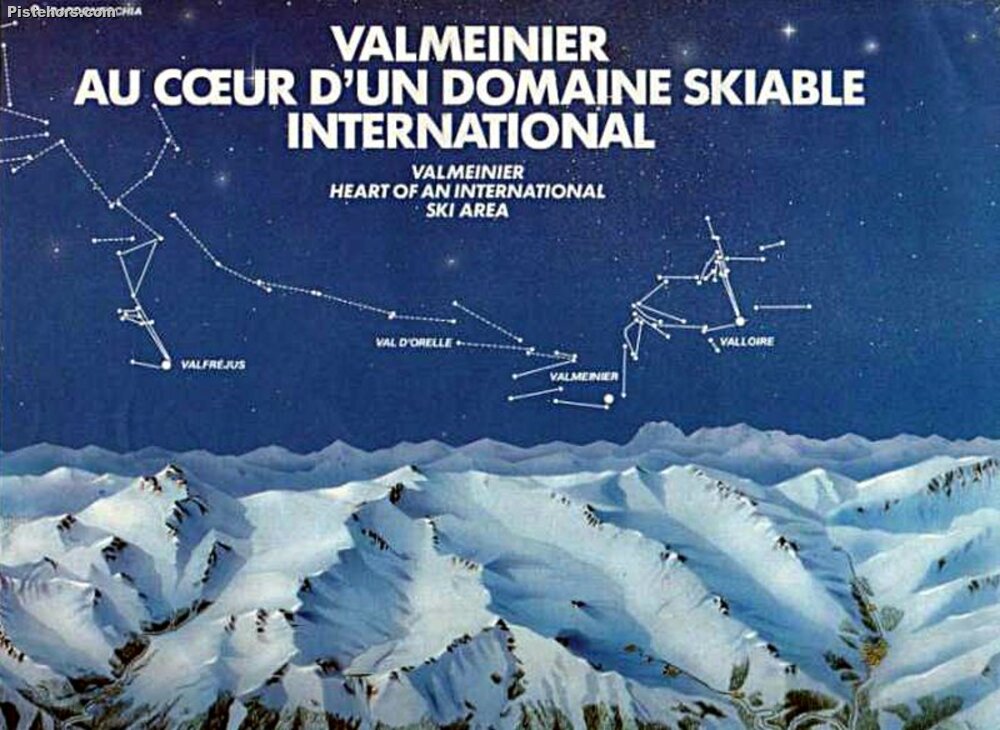 With the bankruptcy of Valmeinier and Valfréjus in the 1990s and a more reasonable approach to ski resort development the project seemed dead in the water but that ignored the tenacity of local politicians who relaunched a slimmed down version of the project in 2019. The idea was to link Modane with Orelle building new valley links plus ski lifts and pistes in the valleys between Valfréjus and Valmeinier.
This mini Croix du Sud would have required "only" five new lifts. Valmeinier had already done the spade work to reach the Col des Marches with the Inversin and Sandoniere "lifts to nowhere". The link would have been from Le Lavoir at Valfréjus passing over the col des Sarrasins (2844m) then the col des Marches (2785m). The project was subject to an emergency injunction by the Grenoble administrative court in April 2021 to stop any development work on the request of environmental groups. The development would have concerned two, previously untouched valleys. Faced with substantial local opposition as well as stretched finances in the face of inflation the planning application for the project has finally been withdrawn. It seems the sun has finally set on the Southern Cross.

Attachments

Comments