Articles > Off Piste Insurance
Contents
Summary
This article seeks to answer two questions, why we need to be insured when skiing and boarding off-piste and which policy suits us best.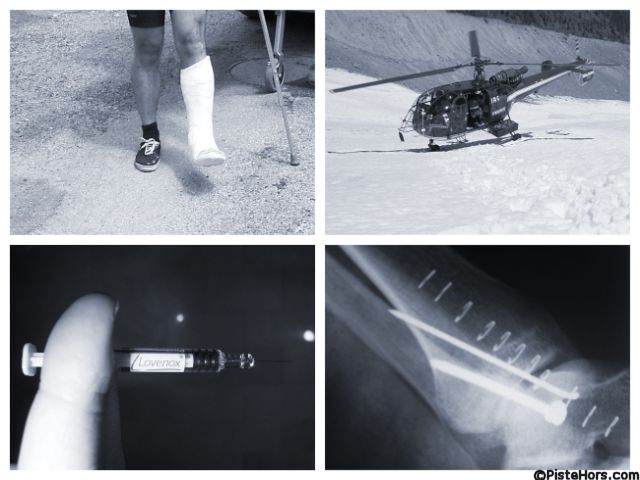 Why Insure?
If you have a winter sports accident the following costs may be involved:
Search, recovery and transport to hospital, first aid
Hospital costs including operations, medicine and other equipment (wheel chairs, crutches, etc)
Repatriation, return of children, replacement driver
Third party liability
Criminal and civil proceedings
Compensation for days missed from holiday, including lift passes, guides, ski/snowboard school etc
Lost and broken equipment
We'll take a look at each of these points in the rest of this article.
<< Ski and Snowboard Mountaineering Technique | Articles | Crossing an Alpine Pass on Ski >>