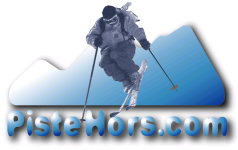 Posted on: 2019-05-03 08:40:44 by davidof
France cracks down on rogue skiers
The French national parks have been getting tough on skiers found in nature reserves. This winter a dragnet in the Plan de Tuèda nature reserve above Méribel netted off piste skiers, snow shoers and ski tourers. All banned from the area. Anyone caught risks a spot fine of 135 euros.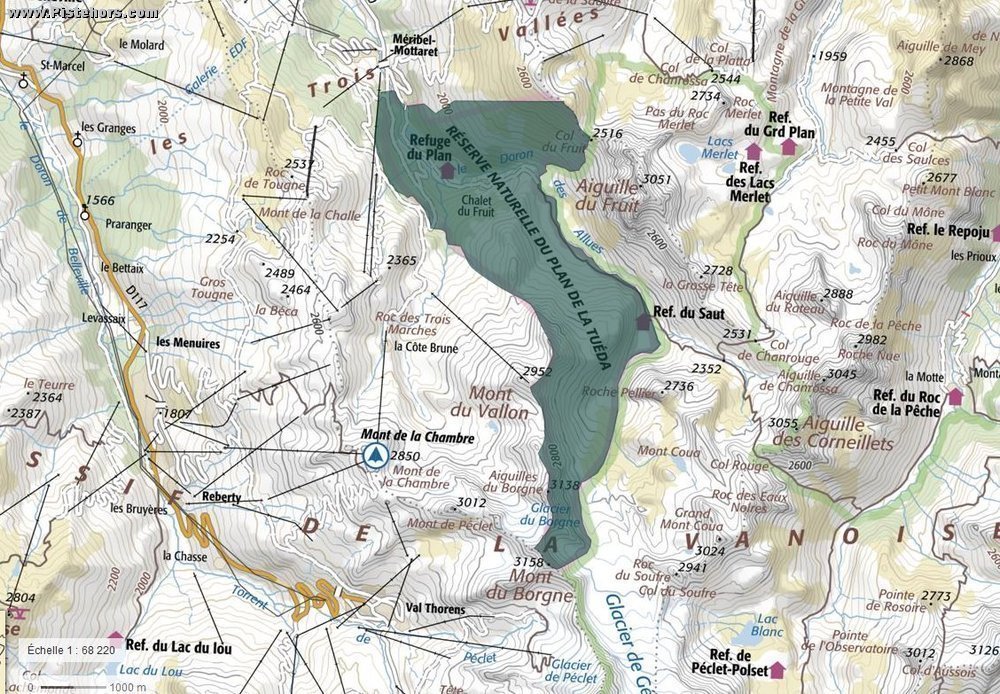 Plan de Tuèda nature reserve


Unless of course you are a pro. In February 2018 agents of the Vanoise national park spotted three skiers on the south facing slopes of the Mont du Vallon in the same sector. When they stopped the group they found that they were being led by a High Mountain Guide. Yesterday the 56 year old guide was in court in Albertville where he was being prosecuted for disturbing wildlife and skiing in a proscribed area. He plead guilty and told the court he'd learned his lesson and would never again take clients into the area despite the beauty of the sector. The president of the court commented "as a pro you deliberately flouted the ban giving the impression that your personal financial interests were more important than the wildlife the ban is designed to protect". The court fined the guide 600 €.
Note: The Col de Fruit, Col du Vallon the ski out from the Gebroulaz. For the Col du Vallon you have to ski down to meet the path that runs around the east side of the reserve from the foot of the Gebroulaz.


Attachments

Comments