Dorothea Wierer's overall victory in the IBU Biathlon World Cup this year, the first Italian to do so, is the end of a long journey for the Italians in nordic ski events that started with Franco Nones in the 1968 Olympic Games. Nones' win in the 30km cross country ski event on the trails of Autrans in the Vercors shook the nordic world to its foundations. It was the first cross country Olympic Gold medal by a non Scandinavian or Russian male. As Nones put it "my victory was like Christopher Columbus discovering America".

That Nones was on the podium wasn't perhaps a surprise. "I wanted to do my best. I was aiming for a medal. Over the 11 competitions in the run up to the Olympics I'd always finished in the top 5. I was competitive with the Scandinavians".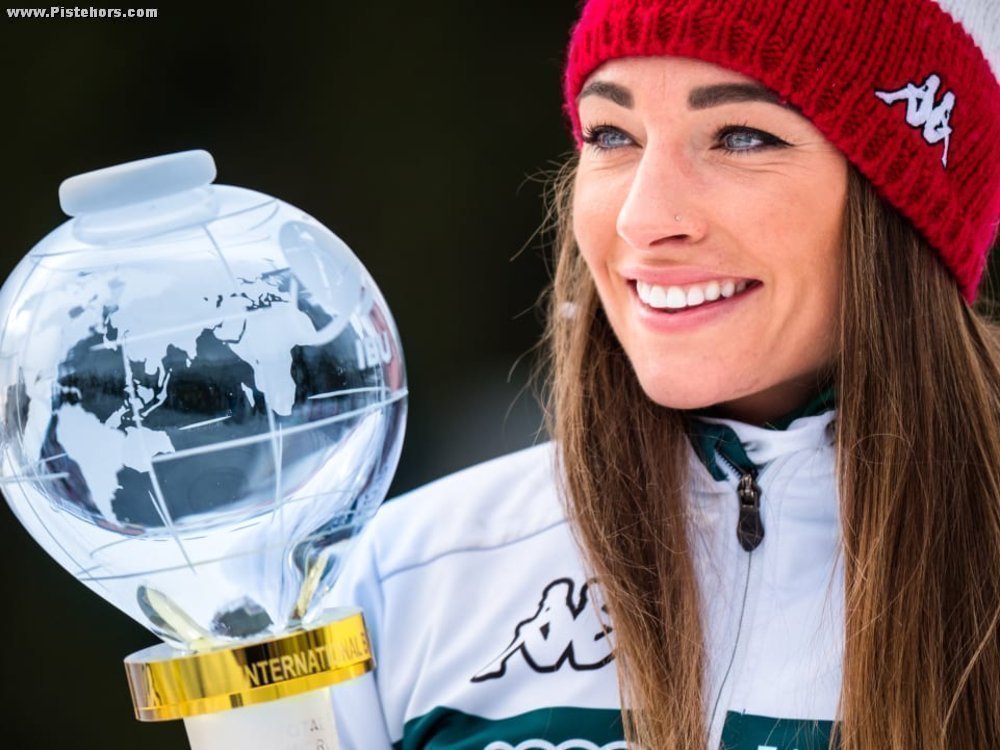 The trails at Autrans were narrow in 1968. There was only a single track for what is now known as "classic style" and the snow was "pisted" by foot! "When you caught another skier you had to shout 'hop' and he would stop and get out of your way so you could pass. I remember a fantastic course with lots of climbs and technical descents. I really liked the "alpine" nature of the event but the Scandies were not so happy."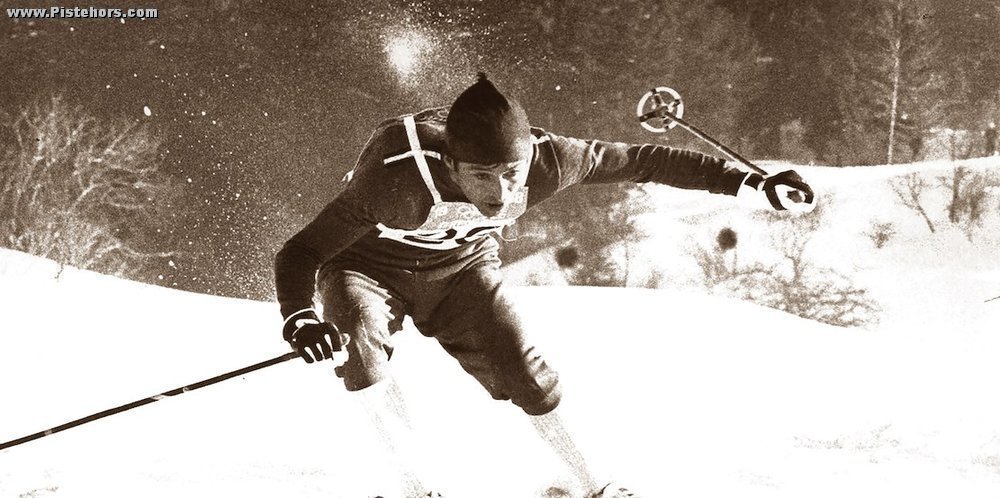 "Back in the day we prepared our own skis, there were no trucks full of technicians. I had two pairs, not 11 or more like today". Nones finished over 50 seconds ahead of his nearest rival, it seemed easy but half way round he was hypoglycemic but managed to recover. He started at the head of the group of favorites so his rivals always had time checks on his progress. In the days before the widespread use of radios and mobile phones he had no information on his progress.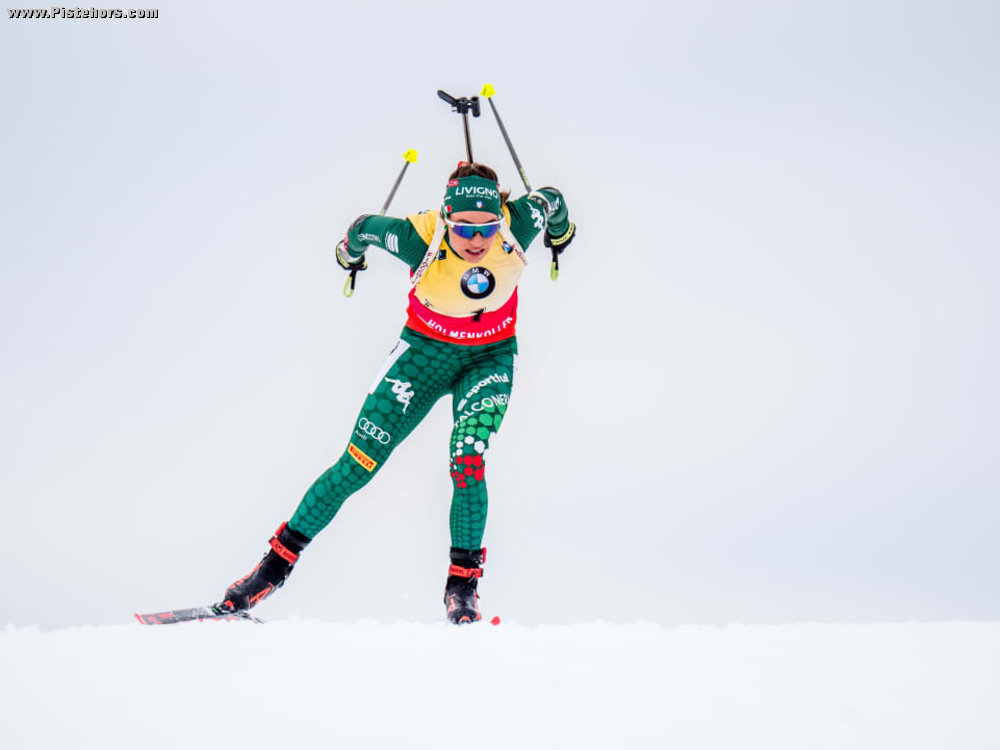 Nones suspects that doping was already present in the sport. After the race he had to take a urine test, the first ever in a cross country skiing. Standing on the podium was an emotional experience, not only having won a gold medal but having beaten the Scandinavians at their own game. Back in Italy people would congratulate him in the street, it was a victory for the entire country, it raised awareness of the sport in a country more associated with la dolce vita. Wierer's win has had the same effect for Biathlon, she's a big star now, on the cover of the national press and a key player with the World Championships due in Italian resort of Antholz next season.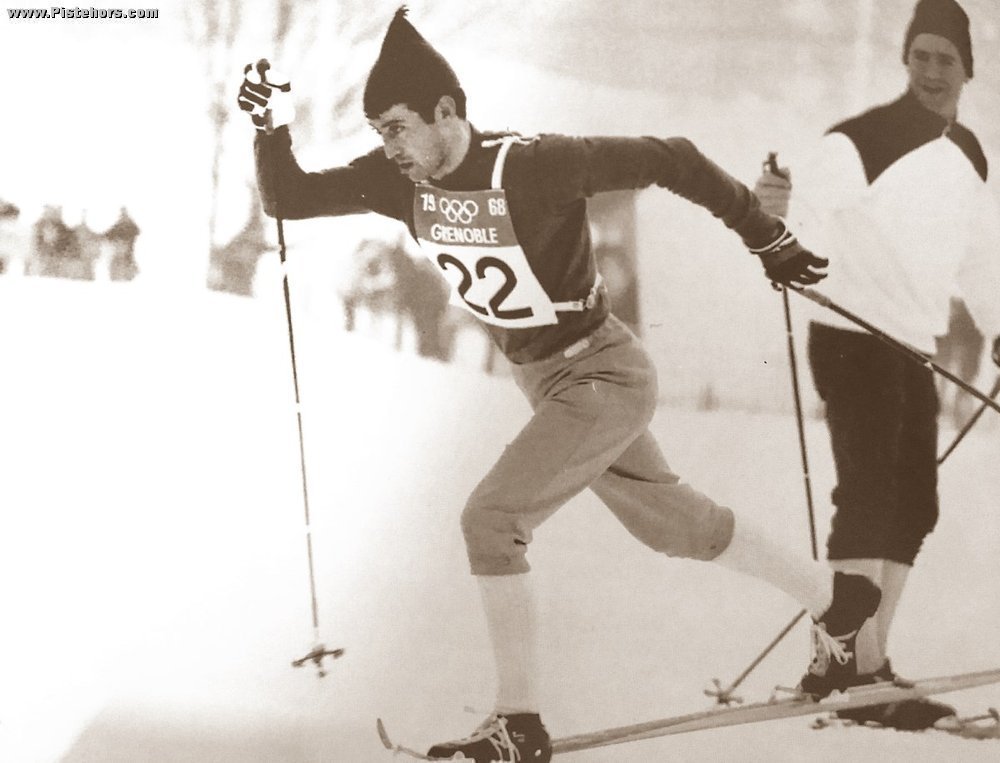 After Grenoble Nones raced another 4 seasons up to the Olympics at Sapporo. In 1974 he won the Italian championships. The trainer asked him to go to Sapporo but he refused, he wanted to move on. He opened a sports shop in Val di Fiemme and now the Nones family run a 4 star hotel in the resort. Of course, the Scandinavien teams all stay with him when there is a world cup event.

http://www.olimpionicohotel.com/en/hotel/nones-family-franco