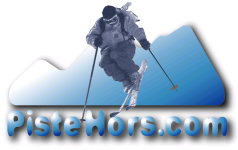 Posted on: 2020-01-01 23:54:40 by davidof
Authorities warn resort ski tourers to take care
Ski touring in ski resorts up ski runs is increasingly popular, especially after hours. Ski manufacturers even promote it in advertising. Open or closed pistes are not without danger for both alpine and ski tourers. Closed resorts are busy areas at night and early in the morning with avalanche control work and piste preparation. Piste bashers are winched on cables, invisible to skiers at night.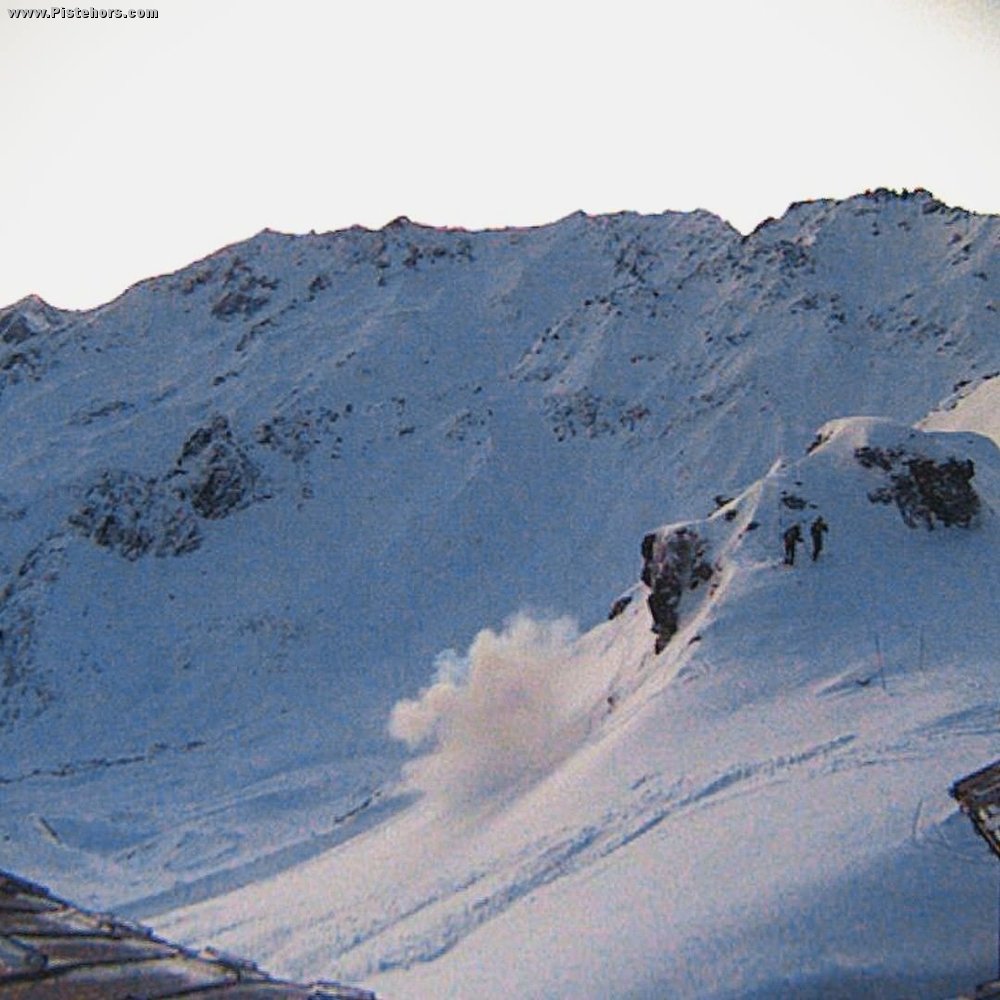 Avalanche control at the 7 Laux this week
Mountain rescue in France have warned ski tourers to exercise caution in ski resorts following a serious accident at the Collet d'Allevard near to Chambery. On Tuesday a 20 year old female ski tourer was very seriously injured when she hit a cable. This is just one in a serious of accidents over the years involving collisions with cables or piste bashers. A number of resorts have opened itineraries especially for ski tourers to avoid these kinds of incidents when climbing but there is still a risk when descending closed ski runs. Ski touring on piste is banned by bye-laws in a number of areas.
Attachments

Comments