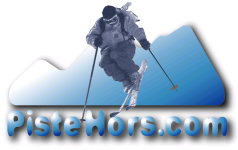 Posted on: 2019-12-13 23:11:14 by davidof
French Alps on Avalanche Alert
Meteo France has placed the Isere, Savoie departments on an orange alert for avalanche risk for Saturday (14 Dec 2019). With the start of the full winter avalanche bulletins the risk is estimated as 4 (HIGH) out of 5 over the French Alps and parts of the Pyrenees. Over the last few days there has been considerable fresh snowfall (up to a meter at 1800 meters altitude) which has fallen onto an unconsolidated snow-pack. In general this kind of situation occurs a couple of times in a season.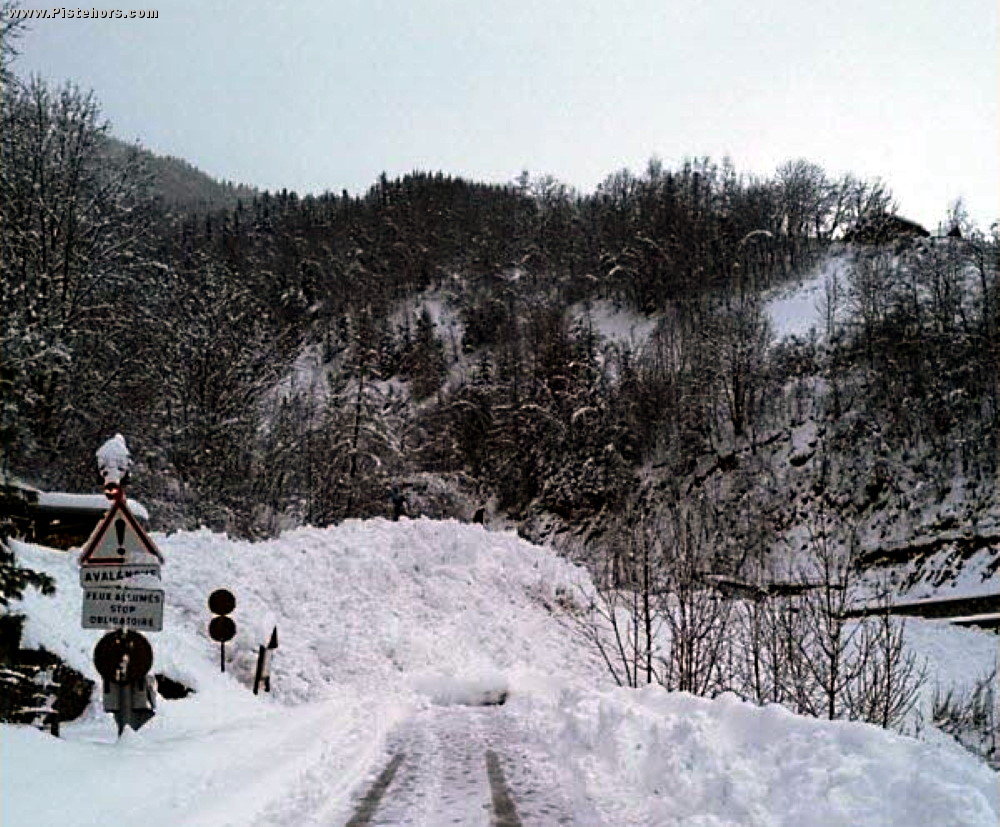 Vaujany avalanche today
The risk of natural avalanches will increase over the course of Friday night into Saturday with a thaw (snowline rising to 1700-1800 meters) and rain. The road to Vaujany in the Alpe d'Huez ski area was blocked by an avalanche today. The risk of some large natural avalanches will persist into Saturday, especially in the Savoie. The fresh snow will be accompanied by strong to storm force winds, from the west then north-west.
Below 1800-2000 meters a skier can easily trigger a large wet snow avalanche. Higher up there is a generalized presence of thick slabs that can easily be triggered on all slope aspects. The Savoie prefecture has warned skiers not to venture off piste and to limit travel. The Isere prefecture strongly advises against any off piste activities and warns that ski areas may be closed.
Attachments

Comments