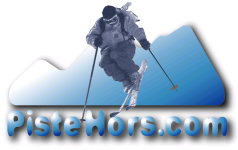 Posted on: 2019-11-25 22:19:01 by davidof
Ski tourer injured by Tournette avalanche
A 50 year old ski tourer has suffered a broken tibia after being caught by an avalanche on the North side of the emblematic Tournette mountain above Annecy Lake around 16h00 on Sunday. The skier climbed the route in the company of a German ski tourer but was alone when he triggered a slab avalanche in the NE facing bowl at around 2200 meters altitude. The avalanche was around 30-40cm deep and broke over 100 meters mobilizing a significant volume of snow. The skier managed to stay on the surface of the slide, given the lack of witnesses it probably saved his life. He lost a ski and poles in the slide. He was able to call mountain rescue who heliported him to hospital in Annecy where he was treated.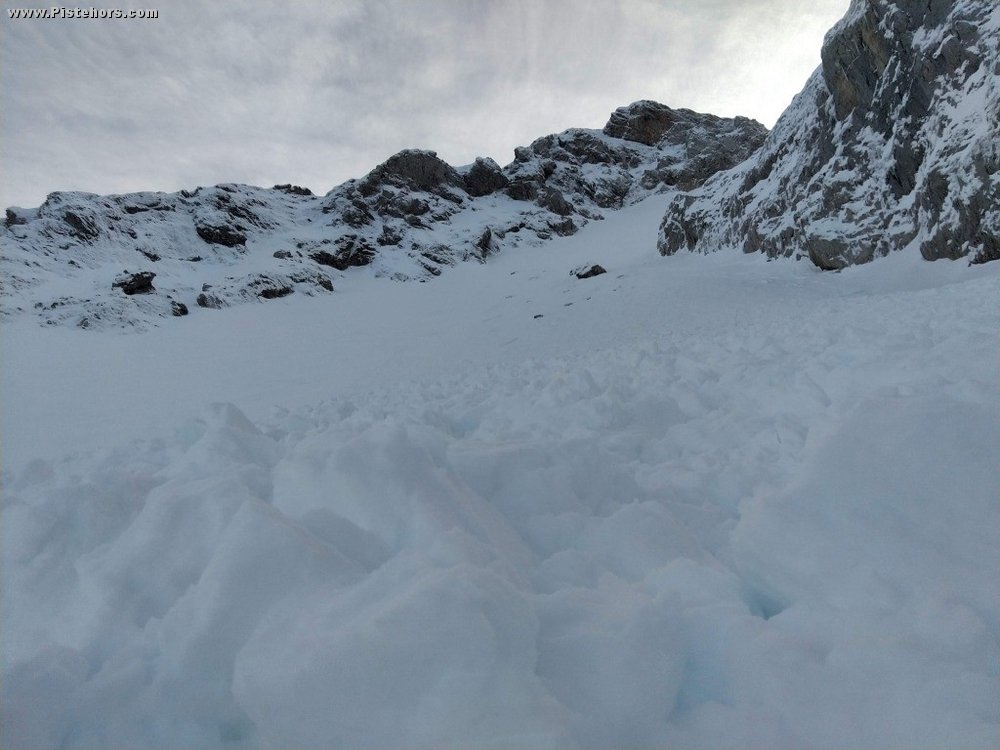 Photo credit: Loïc VANDENHELSKEN

The avalanche bulletin described the conditions as compact, windblown snow with skier triggered avalanches unlikely. Rare hard slabs on north facing slopes, possibly at some distance from ridges and summits.

Location
Attachments

Comments