Fluoro waxes are heavily used in cross country ski competitions. Some people even use them for alpine skiing although there are fewer benefits. Fluoro waxes are said to have a bigger effect on race times than doping and with top racers earning over a million euros / year there is a high motivation to use them.

Based on a synthetic fluorine-based compound called perfluorooctanoic acid, PFOA for short, the element forms a tighter chemical bond with carbon than any other, creating a shield against the ski-slowing moisture found in snow as it approaches the freezing point.

In 2010 Sweden's long distance Vasaloppet race took snow and soil samples near the course and found them rich in PFOAs. A compound that has been linked to cancer, liver damage, birth defects and strokes. In July 2020 the EU banned the sale, manufacture and import of all PFOA based products and this will be followed by a ban on C6 fluorocarbon in 2022. In the USA the EPA says that some ski waxes are sold in violation of the Toxic Substances Control Act.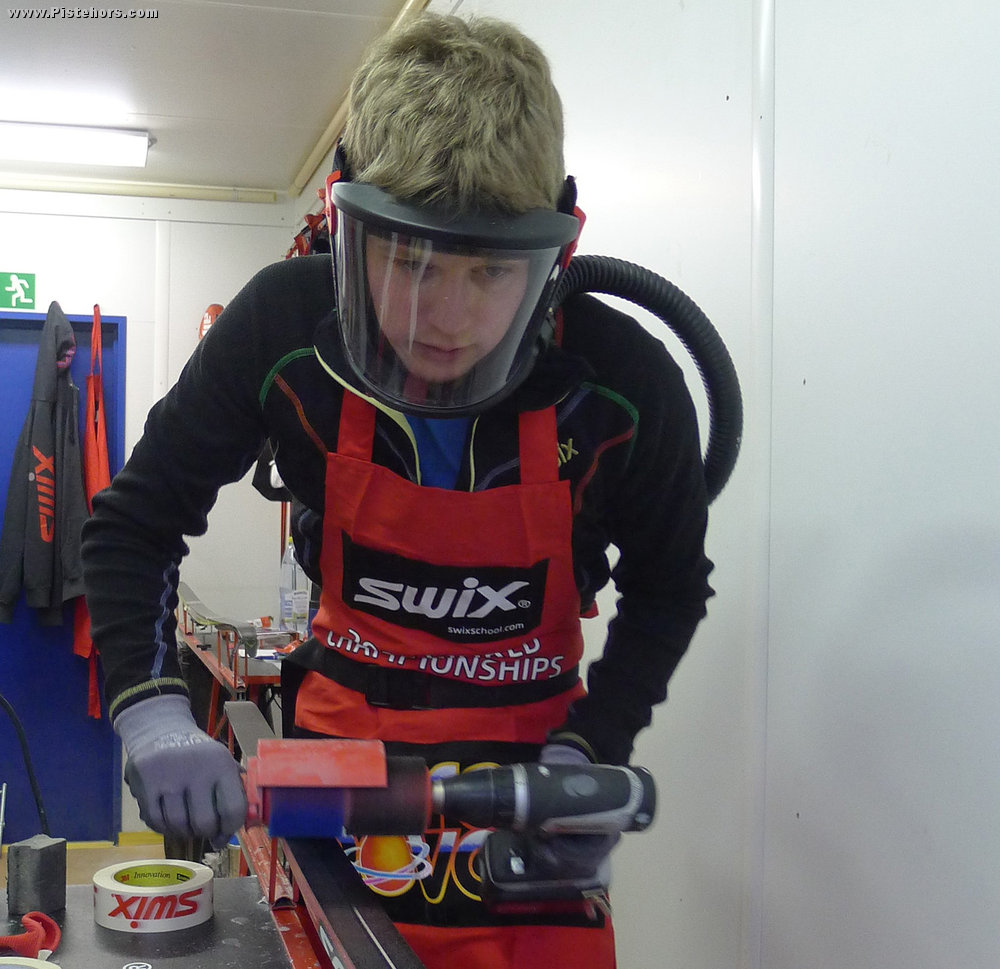 Waxers use respirators and chemical protection gear to apply the products to skis but still end up with high levels of fluorocarbon in their bodies. The Norwegian ski association banned the products for youth racers in 2018 and they have been followed by the sport's governing body, the International Ski Federation (FIS) for the 2020/21 season. The FIS will test in start and finish areas but will allow for some "adaption" by competitors with the objective of zero fluoro by 2022/3.

The fluoro ban was originally seen as leveling the playing field between rich and poor nations. The waxes are extremely expensive and the big teams have their own mobile wax trucks that follow the racers about the world. Now there are worries that small countries may not be able to adapt to the rules. Technicians have already complained that the new controls are unreliable. Race testing by the Norwegian Ski Federation at one event showed that 24 of the 48 pairs of skis had indications of fluorocarbon wax - but this could simply be due to a brush that had been used on a fluorocarbon ski in the past.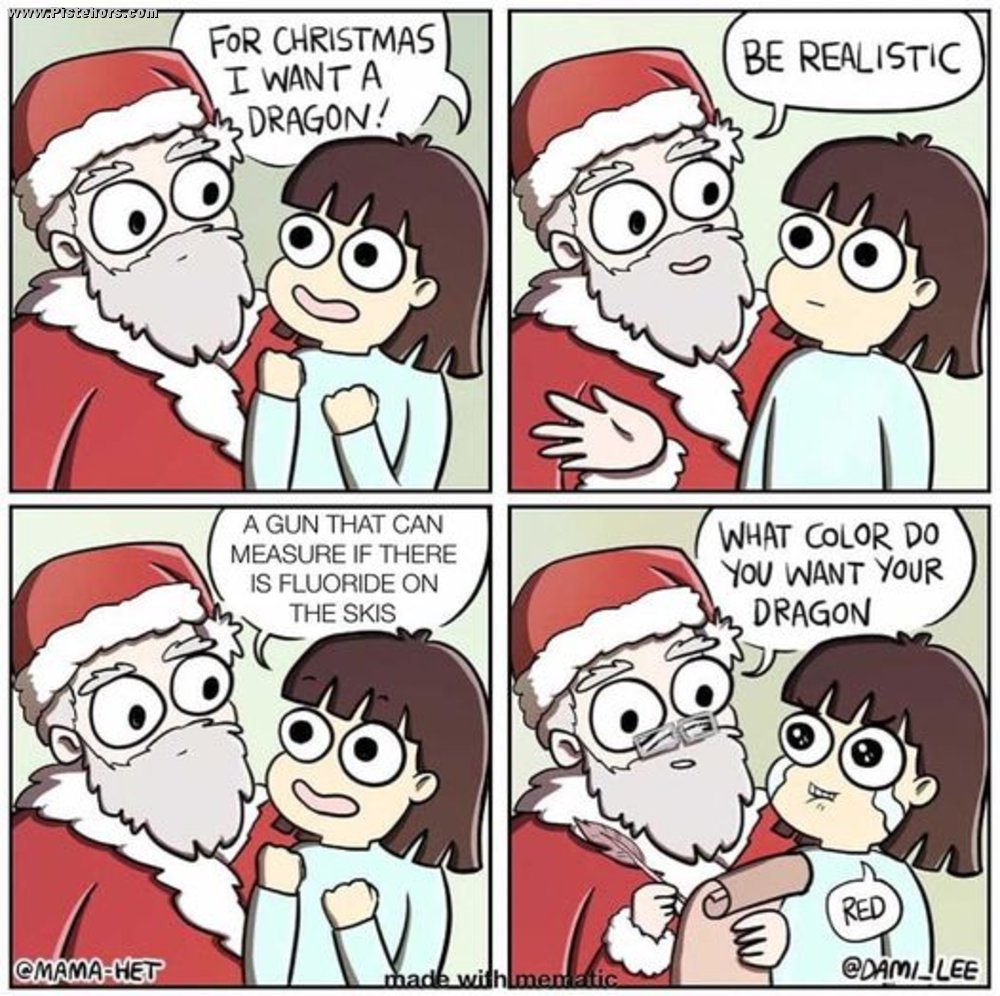 Specialists are also worried about the holding of "lottery" races with one or other of the nations finding a new secret miracle wax. Norwegian firm Swix has been researching alternatives to fluorine based waxes for over a decade. The USA ski team said the Covid lockdown stopped them doing any snow testing of alternatives at the end of last season and they are concerned that teams with access to snow will have stolen a lead.

In an Interview with Norwegian TV channel NRK both Italian biathlete Dorothea Wierer and Olympic and World champion Egil Gjelland have sounded the alarm. According to Gjelland small nations will pay dearly for the ruling. "We will soon have a very ugly results list, with Norway monopolizing the top places". He thinks that other teams will have more and more difficulty getting on the podium. "If we want to reduce the gap, we have to find other means otherwise, I repeat, we will lose the small nations."

Dorothea Wierer echoes his words, "The rules are a danger for small nations and Italy is one of them, the podium should not be reserved for the Norwegians, French, Germans and Russians. Small teams have less money, more challenges and less knowledge."

"Banning fluoride is good for the environment but probably not for anyone with a lower budget." adds Tarjei Boe.

Tobias Dahl Fenre, technician in the Norwegian biathlon team gives some background. "In our team, we have 8 technicians employed full time or almost, for Italians it is only 5 from April to November. In addition, we have physical tests when we recruit because we want technicians who can also ski quickly to test skis. Waxing is getting more and more expensive and for smaller nations the available budget limited. We have good resources and in addition we now work together with the other skiing disciplines, and this helps everyone to progress." In short, you can't win in cross country without the best skis and waxing.

You would think the Scandinavians would be delighted but their thinking is long term. Gjelland or Tarjei Boe know that biathlon has been able to develop because athletes from different countries arrive each season and are able to get on the podium. Without this there would be a "cross-country skiing" environment with two nations crushing everyone, causing interest in what is currently Europe's most popular winter sport to wane.