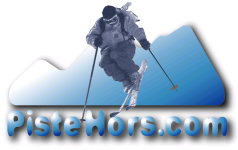 Posted on: 2019-02-03 19:57:30 by davidof
Last Run
This is the last sighting of Sacha Arabadzic. An 18 year old skier who disappeared on Thursday 31st January 2019. Since then, not a trace. The mountain rescue would like to get in touch with whoever took the photo (assuming it wasn't done by Sacha himself from a monopod or selfie stick). Sacha Arabadzic lives in Rafour between Rochetaillée and Allemont. Member of the Oz-Vaujany ski club he is described as a very good skier. According to his lift pass he took the Signal lift at 14h16 in the company of a friend. He told her he wanted to ski back to home at le Rafour maybe via the village of la Sardonne. Shortly afterwards he posted this photo to Instagram.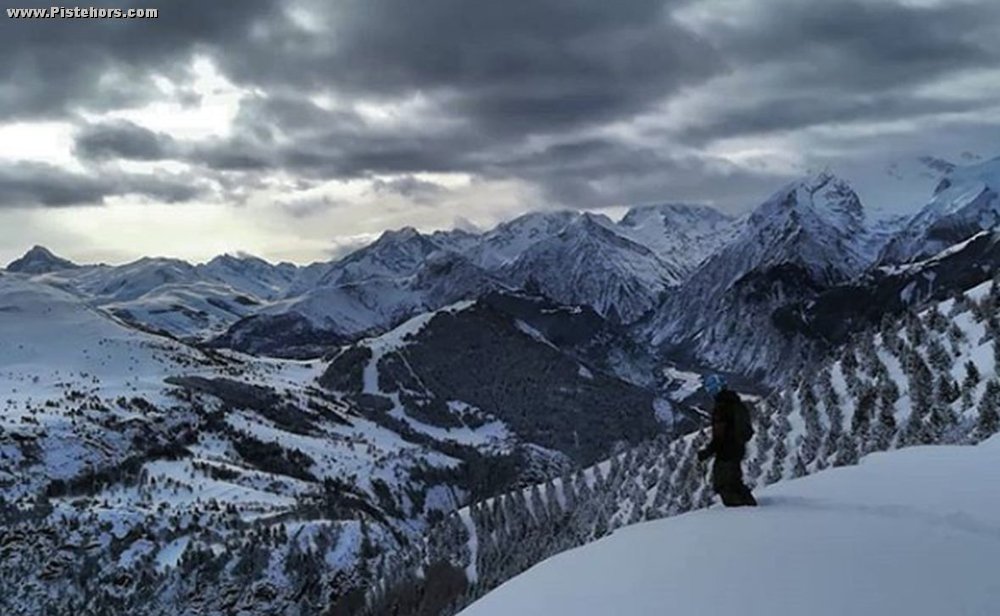 © Instagram Sacha Arabadzic.

The search has been long and complicated due to low cloud, poor visibility and the ever present danger of avalanches. On Saturday the searchers triggered a number of snow slabs. The risk as been maximum in the sector. The picture shows Sacha above Villard-Reculas and the Combe du Bras.

Location
Attachments

Comments