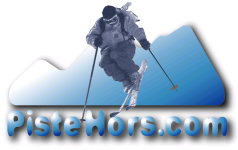 Posted on: 2019-02-03 19:57:30 by davidof
Last Run
This is the last sighting of Sacha Arabadzic. An 18 year old skier who disappeared on Thursday 31st January 2019. Since then, not a trace. The mountain rescue would like to get in touch with whoever took the photo (assuming it wasn't done by Sacha himself from a monopod or selfie stick). Sacha Arabadzic lives in Rafour between Rochetaillée and Allemont. Member of the Oz-Vaujany ski club he is described as a very good skier. According to his lift pass he took the Signal lift at 14h16 in the company of a friend. He told her he wanted to ski back to home at le Rafour maybe via the village of la Sardonne. Shortly afterwards he posted this photo to Instagram.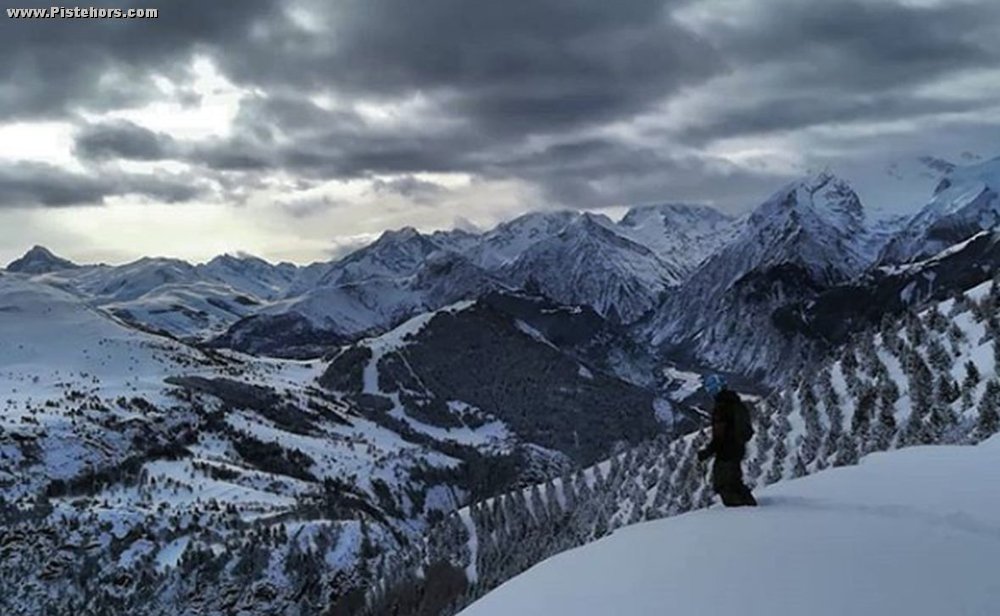 © Instagram Sacha Arabadzic.

The search has been long and complicated due to low cloud, poor visibility and the ever present danger of avalanches. On Saturday the searchers triggered a number of snow slabs. The risk as been maximum in the sector. The picture shows Sacha above Villard-Reculas and the Combe du Bras.
Update 23 May 2019
Sacha's body was found today during a major search operation involving 160 people. He was located in the combe de Conjone which leads down to the village of Sardonne. He was probably buried by an avalanche in the combe.
Location
Attachments

Comments