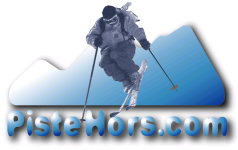 Posted on: 2019-01-31 18:39:58 by bubb
Chamechaude avalanche
A 54 year old male ski tourer has been injured following an avalanche on the Chamechaude mountain in the Chartreuse close to Grenoble this morning. The man was part of a group of 3 on the classic climbing trail above the Bachasons refuge. The avalanche occured at around 1750 meters on a west facing slope. Carried some 30 meters downslope the victim remained on the surface of the slide but his legs were trapped by the snow. His friends were able to free his legs and call the Civil Security rescue helicopter. He was taken to Grenoble hospital where he was diagnosed with a broken tibia.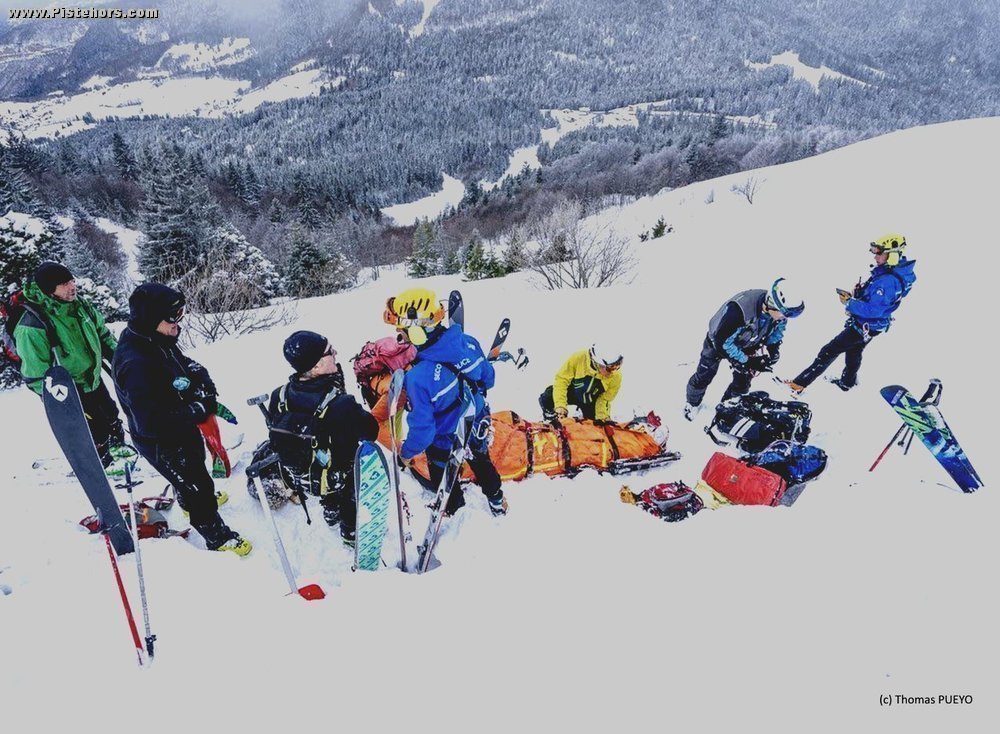 Photo
:
Thomas PUEYO

The Chamechaude route is extremely popular with ski tourers and snow shoers. Last year it was the scene of a dramatic avalanche that killed a German student and left an American medical student with severe spinal injuries.

The avalanche risk was 3/5 (Considerable). Nearly a meter of fresh snow has fallen in the range over the last 4 days accompanied by North and West winds. The principal slopes concerned by the risk were in a large arc from North-West to South-East.
Further Information
Location
Attachments

Comments