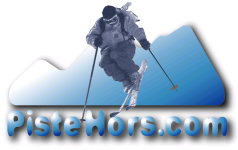 Posted on: 2017-11-08 10:30:39 by davidof
Race to open resorts following record snowfall
A classic autumn Mediterranean low pressure system has brought up to a meter of snow in the Cuneo region of Italy yesterday. Half a meter on the French border areas in the Southern Alps. Enough for the ski area of Prato Nevoso to open its lifts in advance of the ski season. The "first time ever" according to the Italian ski resort.
Gian Luca Oliva announced that all the ski areas slopes will open on Saturday 18th November. However after the news was shared over 10,000 times on Facebook the regions other main ski area, Cuneo, hit back with plans to open on Friday 17th announcing "free lifts and ski school". The two Italian resorts may be pipped to the post by Verbier in the Swiss Valais which plans to open some lifts this coming weekend. It remains to be seen which other European non-glacial resorts (outside of Scandinavia) will open their slopes. Chamrousse, near Grenoble, has started piste bashing in preparation for the forthcoming season but is not scheduled to open until the 2nd December.
A word of caution, early snow in previous seasons has rarely survived to Christmas. Both 2015 and 2016 saw good early starts only for a thaw to wipe out snow below 2000 meters.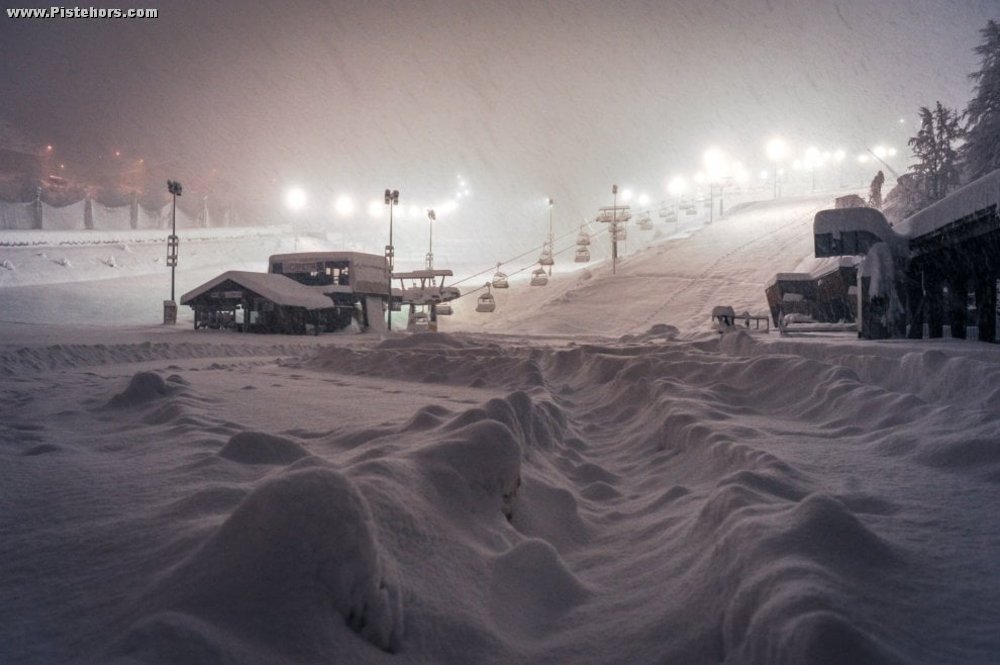 Prato Nevoso
Attachments

Comments