With just 7 fatalities in avalanches this winter Switzerland has seen one of the safest winter seasons on record. The reason was probably due to lack of snow cover and more stable ski conditions, with a springlike snowpack over much of the winter.
The lowest avalanche danger level (1) was forecast twice as frequently as usual over the last decade and consequently the higher levels (2,3 and 4) were announced five times less frequently than usual. However a persistent weak layer was formed in the shallow snow-pack early in the season and some areas were very sensitive to human triggered avalanche release. The fact that there were not more fatalities is down to simple lack of snow cover. Substantial snowfall in early March gave rise to a period of sustained, large, natural avalanche activity which caused damage to infrastructure, particularly chalets in the Vallon de Van in the Valais.
There were three fatal avalanches in January, three in February and 1 in March. Two avalanches were at risk 2 (moderate danger), five at risk 3 (considerable danger). Three of the slides occurred on slopes not mentioned as critical in the avalanche bulletin. No avalanche had more than 1 fatality (first time for 9 years) although in two incidents multiple victims were involved. This could indicate that slides were smaller than normal. At today's date there are 20 victims on average (23 average for the whole year starting 1st October). Five of the fatal incidents represented ski tourers, two freeriders. The number of fatalities was down 65% over the long term average, however 148 people overall were recorded as being caught in avalanches, just 20% below average. So avalanches were less dangerous although the figures may also represent a degree of luck.
The winter was marked by warm average temperatures and little snowfall. Early snowfall in November got a lot of skiers talking about a bumper winter but the excitement was short lives as foehn winds blitzed the snow-pack. December was the driest month in Switzerland since measuring began, many resorts reported no cover for a second season in a row with only cold temperatures and snow-making saving Christmas. Snow finally arrived in January but in much lower quantities than last year. However the coldest temperatures in 30 years meant that the, albeit thin, cover remained for a few weeks, even in the valleys. Despite these temperatures 2016/17 will go down as one of the worst on record with significant snow only arriving at the start of March. Measuring stations saw the shortest period of continuous snow cover on record with cover around 50% below the long term average. Winter returned in the second half of April with substantial snowfall.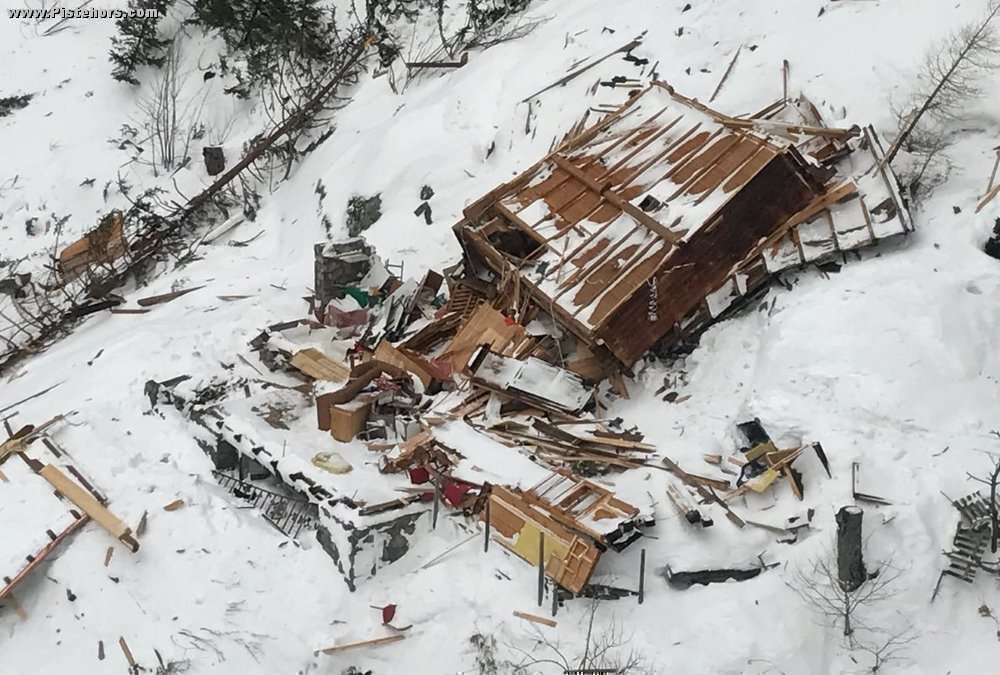 Avalanche: vallon de Vans