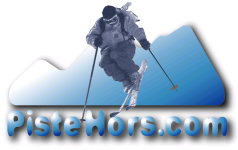 Posted on: 2015-02-02 19:23:13 by davidof
Scarpa recalls F1 Evo and F1 Evo Womens ski touring boots
The Italian boot manufacturer Scarpa has issued a recall notice for the F1 Evo and F1 Evo Women's ski touring boots for safety reasons. The recall affects all models sold worldwide. Scarpa say there is a potential fault with the "Tronic" system that operates the walk and ski mode of the boot.
The system can change from ski to walk mode while skiing. Given the 62° of flex in walk mode for this model that could be catastrophic on a steep slope or at speed. Scarpa invited all purchasers to return the boots to the vendor asap.
The Tronic system has been popular with competitors. The system allows ski tourers to go from climb to ski mode automatically. However some tourers have complained of icing leaving the system blocked in "ski" mode and that the system means that some automatic ski crampons cannot be used without modifications that can weaken the locking mechanism of the crampon.
Further Information
http://www.scarpa.net/recall-f1-evo-e-f1-evo-wmn.html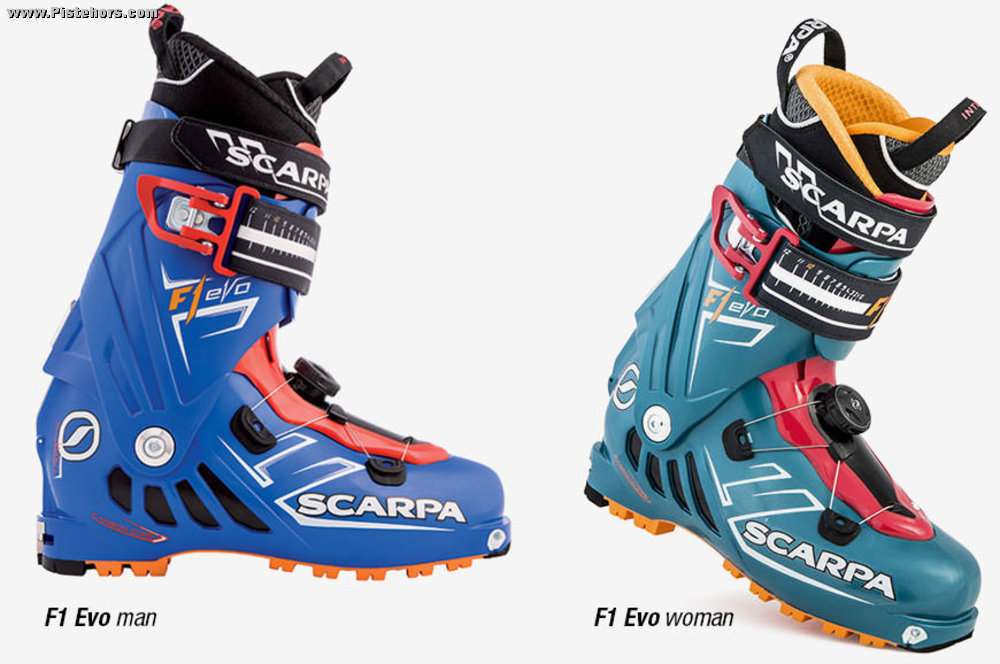 Scarpa F1 Evo
Attachments

Comments