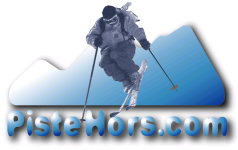 Posted on: 2014-04-15 15:54:37 by davidof
Ski tourer killed at the Col des Ecrins
A ski tourer has been killed after a fall of 300 meters below the Col des Ecrins (3367 m.) in the commune of Saint-Christophe-en-Oisans at 11h00 yesterday. The victim has been named as 49 year old Jacqueline Fey, a Swiss national, well known in the ski mountaineering community who had skied a number of very steep ski routes.
The col, part of the route to the Dome des Ecrins from la Berade, is exposed and steep and the snow is often variable for skiing. On the 16th April 2007 a female member of the Strasbourg French Alpine Club was killed at the same spot.
The victim was with a friend who had decided to down climb the slope with crampons. Another ski tourer who skied the route early in the day told PisteHors that "he wasn't enthusiastic about the slope and descended using the cables and a rope with down climbing, the slope was skiable but wasn't worth the risk". He learned of the accident later in the day.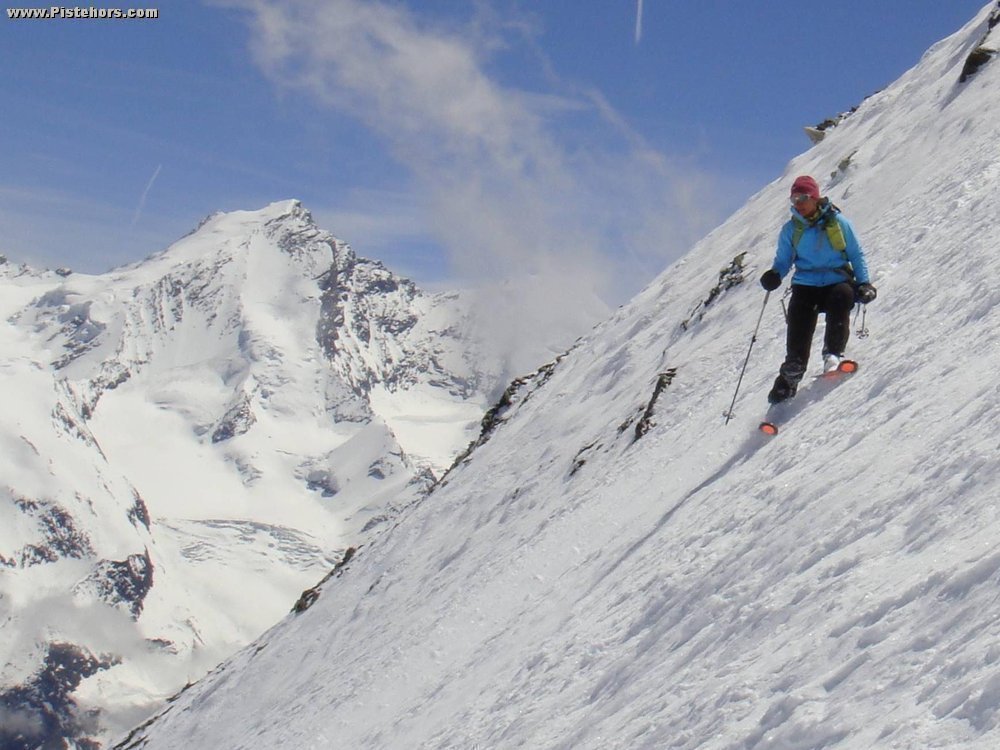 Jacqueline Fey, on the north face of the Bishorn
Location
Attachments

Comments