35 years after French ski instructors formed an independent body (The ESI) it is now the turn of High Mountain Guides. Certain guides are unhappy with the cost of insurance and the democratic process of the current union which was formed just after the second world war.
The founders are none other than Yannick Valençant and Françoise Gendarme who was president of the the Syndicat national des guides de montagne (SNGM) from 2007-2009.
Yannick Vallençant says "we're not attacking the SNGM, we are simply offering choice, a different set-up focussed on defending the interests of guides in general as well as other mountain professionals."
However it should be noted that Yannick and Françoise's efforts to change the the system from within resulted in Françoise being booted out of the SGNM. Yannick continues "we've structured the SIM (Syndicat Interprofessionnel de la Montagne) in the way we wanted to reform the SGNM, a modern, democratic and ambitious union." Annual membship will cost 150 euros. They will also offer retraining for current guides.
The SIM is affiliated to the Union nationale des syndicats autonomes (UNSA) which they hope will give it weigh in negotiating insurance for members. They also plan to join the UIAGM, the international governing body of high mountain guides.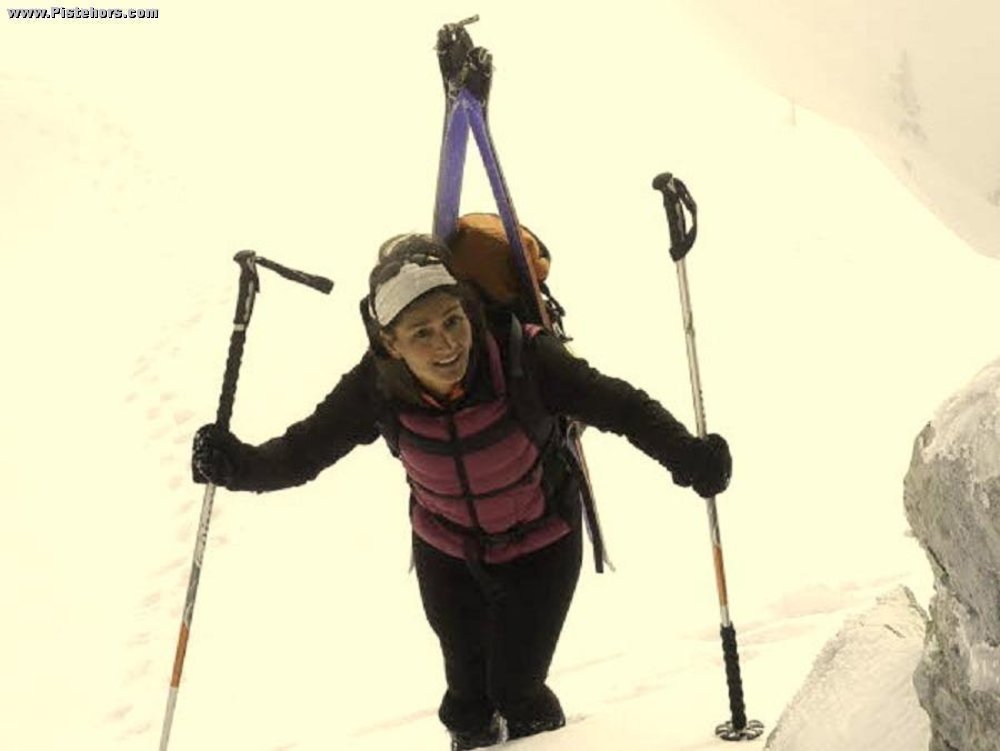 Françoise Gendarme, vice president of the SIM